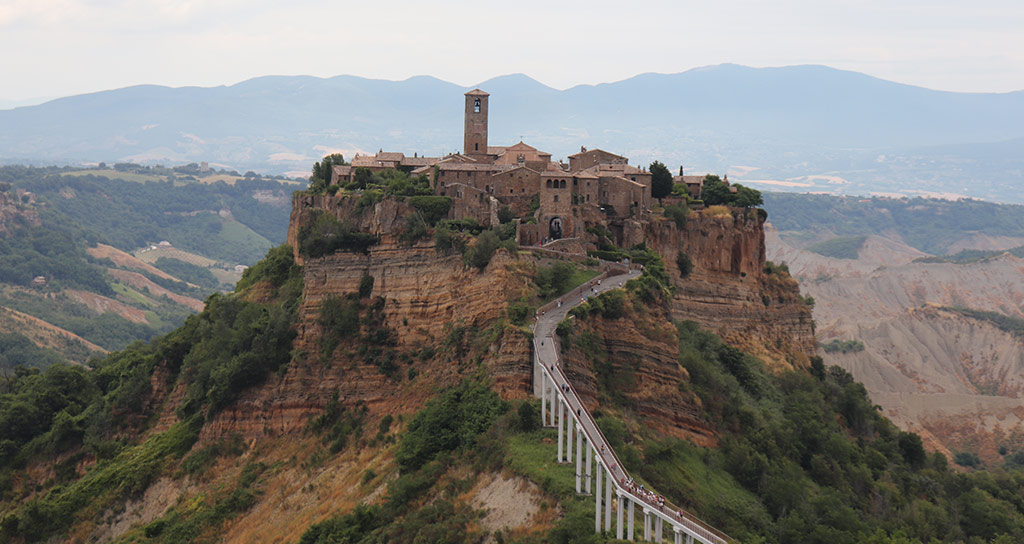 THE HIDDEN TREASURES
Join our authentic tours off the beaten track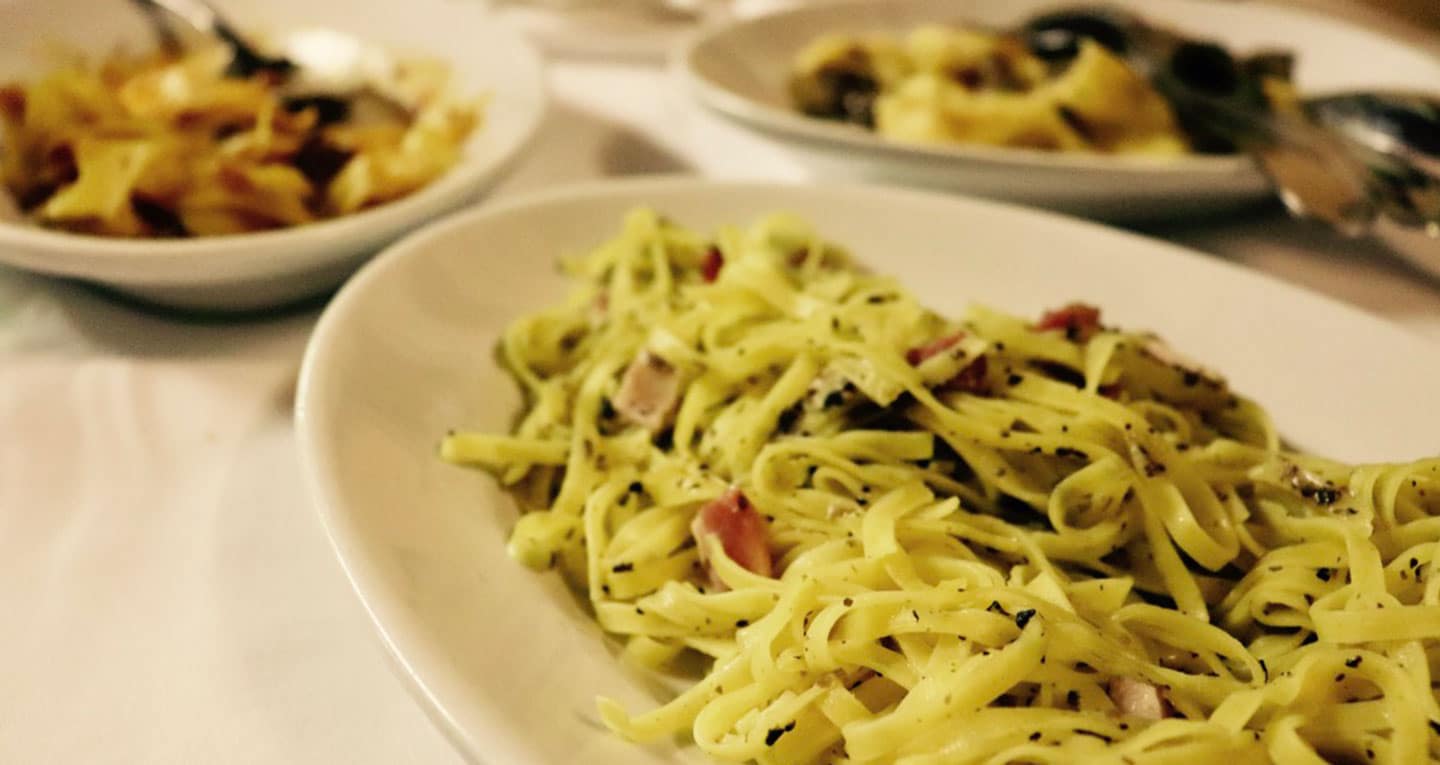 ITALIAN CUISINE
Discover local products and regional delicacies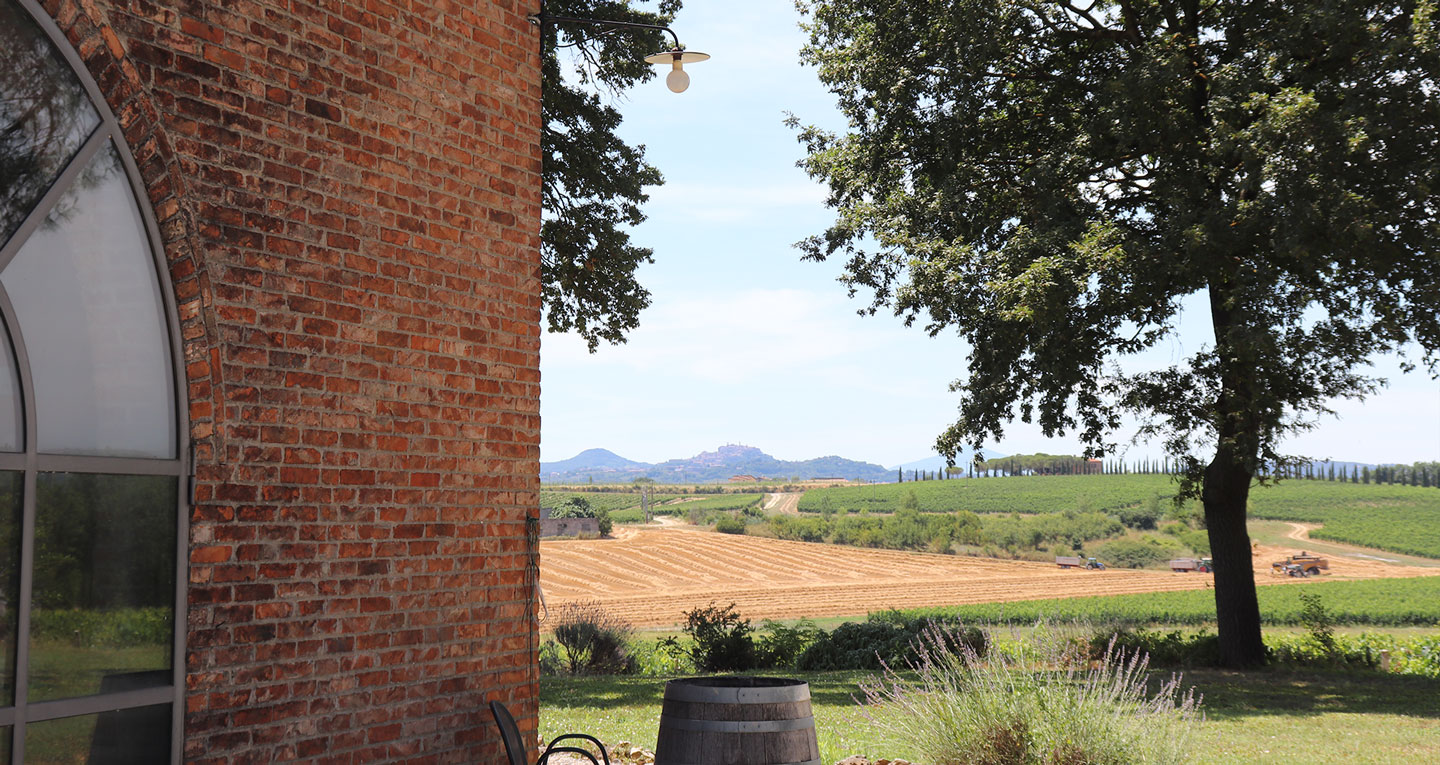 AGRITURISMO ACCOMODATION
Enjoy relaxing stays in converted farmhouses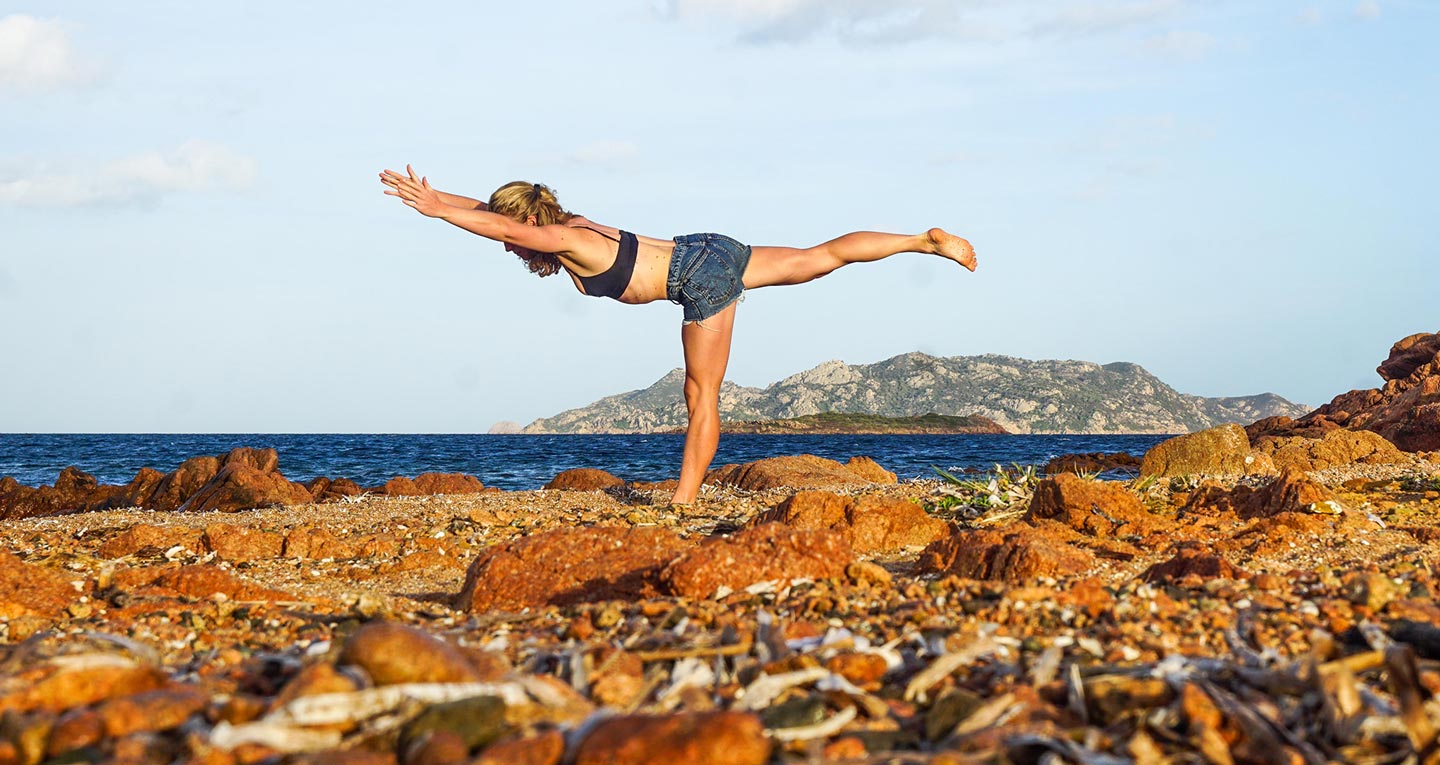 YOGA RETREATS
A spiritual Journey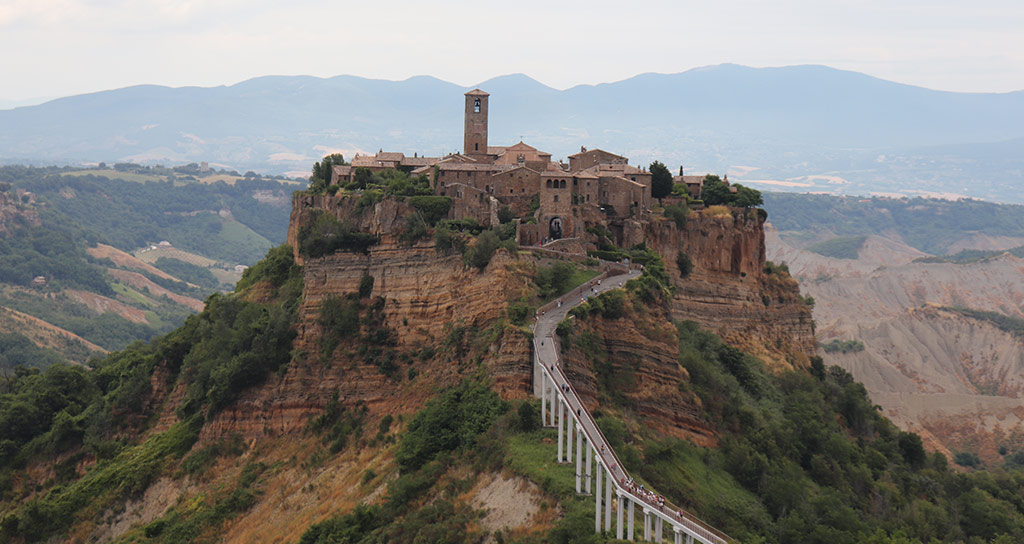 THE HIDDEN TREASURES
Join our tours off the beaten tracks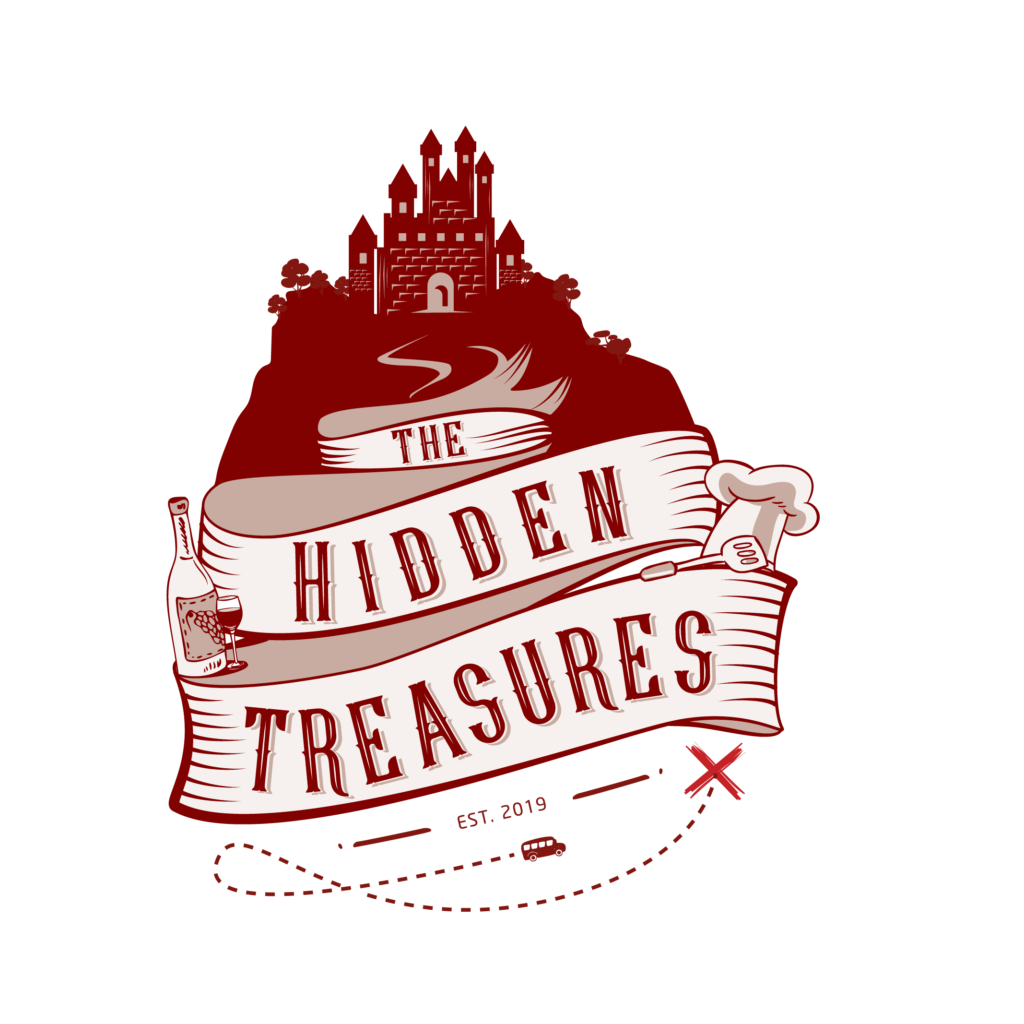 Based on many years of experience, we offer thoughtfully designed tours and yoga retreats off the beaten track.
Our aim is to inspire travellers to explore the rich diversity of Italian history, culture, cuisine and landscapes, Italy's hidden treasures.
Discover our tours and retreats, get inspired and contact us to book your own authentic travelling experience!
MAKE TOMORROW'S MEMORIES
NOW!
looking for an authentic travelling experience away from tourist crowds?
Whether sea or lake, small towns or lovely hills: Our tours take you to the very best of unkown Italy and comprise a broad variety of activities such as vineyard tours in Piedmont, Pesto cooking classes in Liguria, hot springs in Tuscany, olive oil tastings in Umbria and walks through Etruscan towns in Lazio.
THE HIDDEN TREASURES TOURS
IN A NUTSHELL

We offer unique tours including visits of some of the most beautiful Italian "borghi" (picturesque little towns) and UNESCO World Heritage sites, a broad variety of activities, hands-on cooking classes, wine and olive oil tastings, authentic farmhouse accommodations and the comfort of small groups. Memorable journeys to the hidden treasures of Italy are guaranteed.
A SPIRITUAL JOURNEY TO ITALY:
OUR YOGA RETREATS
If you prefer to explore the beauty of Italy in an even slower and more spiritual way, we offer yoga retreats in the lovely regions of Veneto, Puglia and Sicily. The retreats are designed in a holistic manner in order to deepen individual body awareness. Besides a wide variety of daily yoga and meditation classes as well as thematical workshop with experienced yoga teachers, the retreats include diverse activities such as visits of nearby villages, walks in the surrounding nature and tastings of local products in order to explore the respective region and culinary delights in a particularly relaxed way.
PASSIONATE ABOUT TRAVELLING OFF THE BEATEN TRACK?
Subscribe to our monthly newsletter full of travel ideas, insider tips and updates on our latest tours.
Get inspired now!